Lean Café #08 – Making Digital Transformation and Lean work in Harmony

| Featuring SpoluWorks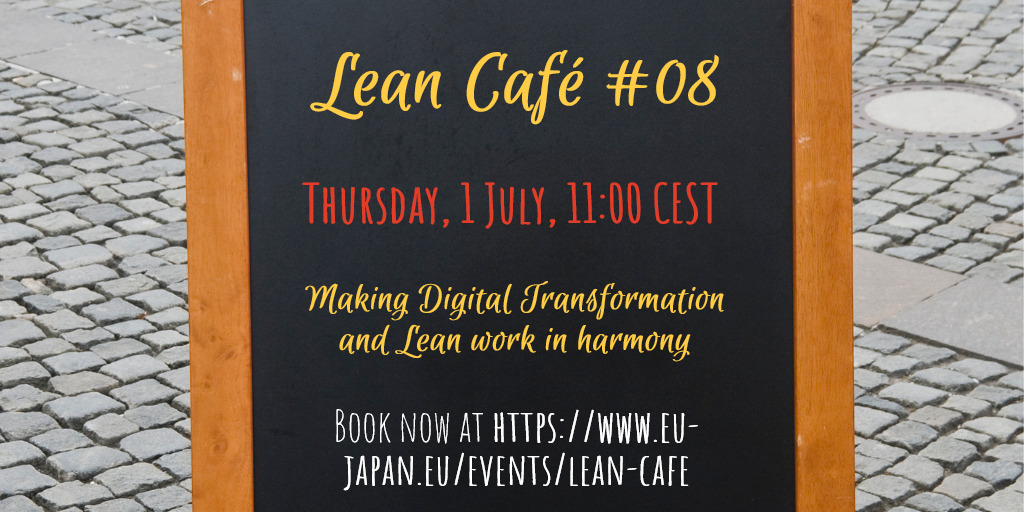 SpoluWorks is a precision engineering SME focusing on the production of components for healthcare, aviation, and other sectors. In Czech, "spoluworks" means "working together" or "Co-workers". For many SMEs, Industry 4.0 is something they have heard but not seen. SpoluWorks will share with you its experience with digital transformation, the pain it has gone through, inefficient processes and how, together with Effectivity – a company of passionate Lean experts highly focusing on practice, results and team spirit – it moves even further.
The session will finish with an interactive Q&A session moderated by Richard Keegan during which the SpoluWorks team will be happy to react to your questions and comments.
The session will address a range of tools:
Industry 4.0
Paperless production
Hoshin Kanri
Leaders' standard work
Value stream mapping
TPM
SMED
Visualisation
Shopfloor management, Obeya
Join the discussion of Lean & Digital – book your place now for Lean Café #08 (deadline: Monday, 28 June or when the final place has been allocated).